Our Story
MioEco is all about helping customers to enjoy a more simple, sustainable lifestyle.

We believe that by providing practical and stylish product options that have minimal environmental impact, use
sustainably produced organic materials and renewable / green energy resources that we can help families make
confident, positive, impactful choices that cumulatively add up to big environmental and social changes that we
all now recognize are essential to care for the planet and future generations.

As we say at MioEco: "Having a stylish, sustainable lifestyle doesn't have to cost the earth".
Our Mission
Driving Sustainable Living Through Innovative Products

At MioEco, we're committed to creating sustainable products that make a positive impact on the planet and
people's lives. As a cause-driven business, we're focused on reducing waste through innovative and traditional
materials, exploring alternative manufacturing techniques and materials to plastic. Our goal is to make
sustainable living an accessible and affordable choice for all families, and inspire a better future for our planet.
Join us on this journey towards a more sustainable future!
From Our Blog
Most products out there, marketed as eco-friendly are not truly sustainable. There remains only very few choices we can make for gift choices.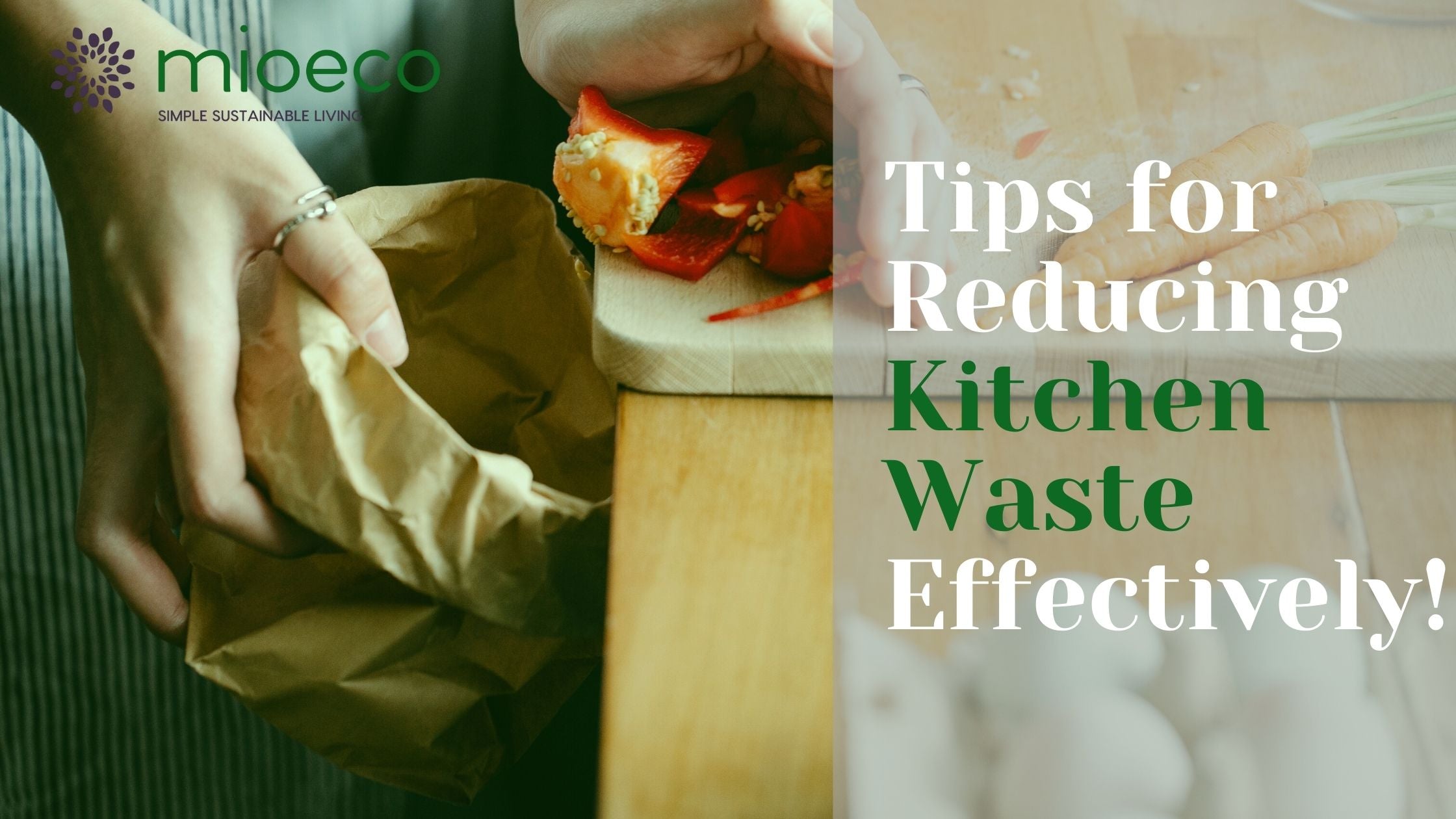 When you are a full-time working mom of two, managing kitchen waste can be quite a hectic job of its own. Especially when summers are around the corner. 
A lot of zero gifts are simply a form of consciously living without leaving a negative impact. In the spirit of saving our planet, here are our 20 zero waste gifts for a stress free and plastic free present preparation.
Testimonials
Way better than cellulose sponges.
George M. Dawson
I have very hard water. Plastic sponges get real ugly fast. Yours don't. I like the fact that I can wring them out. In the washing machine can I bleach them? Can you make them in colors? Antibacterial is a plus.GD. San Antonio, Texas.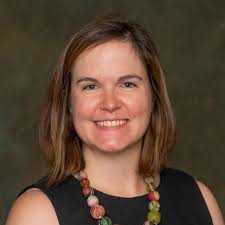 They don't need to be soft
Cait P
I LOVE these hand towels. They're not soft, because they actually absorb water. I have other hand towels that feel like a microfiber blanket and they don't do their job. These. These are it.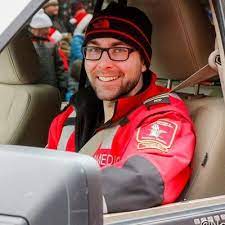 Decent Turkish Towel
P. Zack
If you have never used a Turkish towel, you may have to get used to them. They are not the thick terry cloth bath towels most of us associate with "luxury". They are an extremely thin weave that is almost blanket-like. IN fact, I have been using this as my hiking/travel towel, and I've used it as a blanket as well (double duty).
Soft and quick drying
Knitting Ninja
I love the color and the woven edges, they're super soft and dry quickly too. They don't take up much room in your gym bag or beach bag. My husband says they're too big to use at the gym when he showers though. I still love them.