GOTS Organic Certification
Mioeco cotton is produced and certified to organic agricultural standards. Its production sustains the health of soils, ecosystems and people by using natural processes rather than artificial inputs. Importantly organic cotton farming does not allow the use of chemicals or GMOs. Instead, it combines tradition, innovation and science to benefit the shared environment and promote a good quality of life for all involved.
What Does it Mean?
GOTS is a textile production certification that limits the use of toxic bleaches, dyes and other chemical inputs during the production process of textiles. It is internationally recognized as the toughest organic textile standard because it goes far beyond verifying the organic farming process to include every step of manufacturing.
To obtain the GOTS "organic" label, a product must:
• Contain at least 95% organic fiber.
• Not be treated with bleach, formaldehyde or any other toxic substances.
• Be colored with nontoxic dyes.
• Be produced in a mill that enforces strict social and environmental standards, treating their employees and the earth with deep respect.
GOTS certification means that our products meet the very highest standards. To learn more understand What It Takes to Be GOTS Certified.
Become a Reseller
Interested in joining our wholesale team to feature Amazon's top-selling products in your online or brick-and-mortar store? Great! We'd love to chat with you.
Blog posts
Most products out there, marketed as eco-friendly are not truly sustainable. There remains only very few choices we can make for gift choices.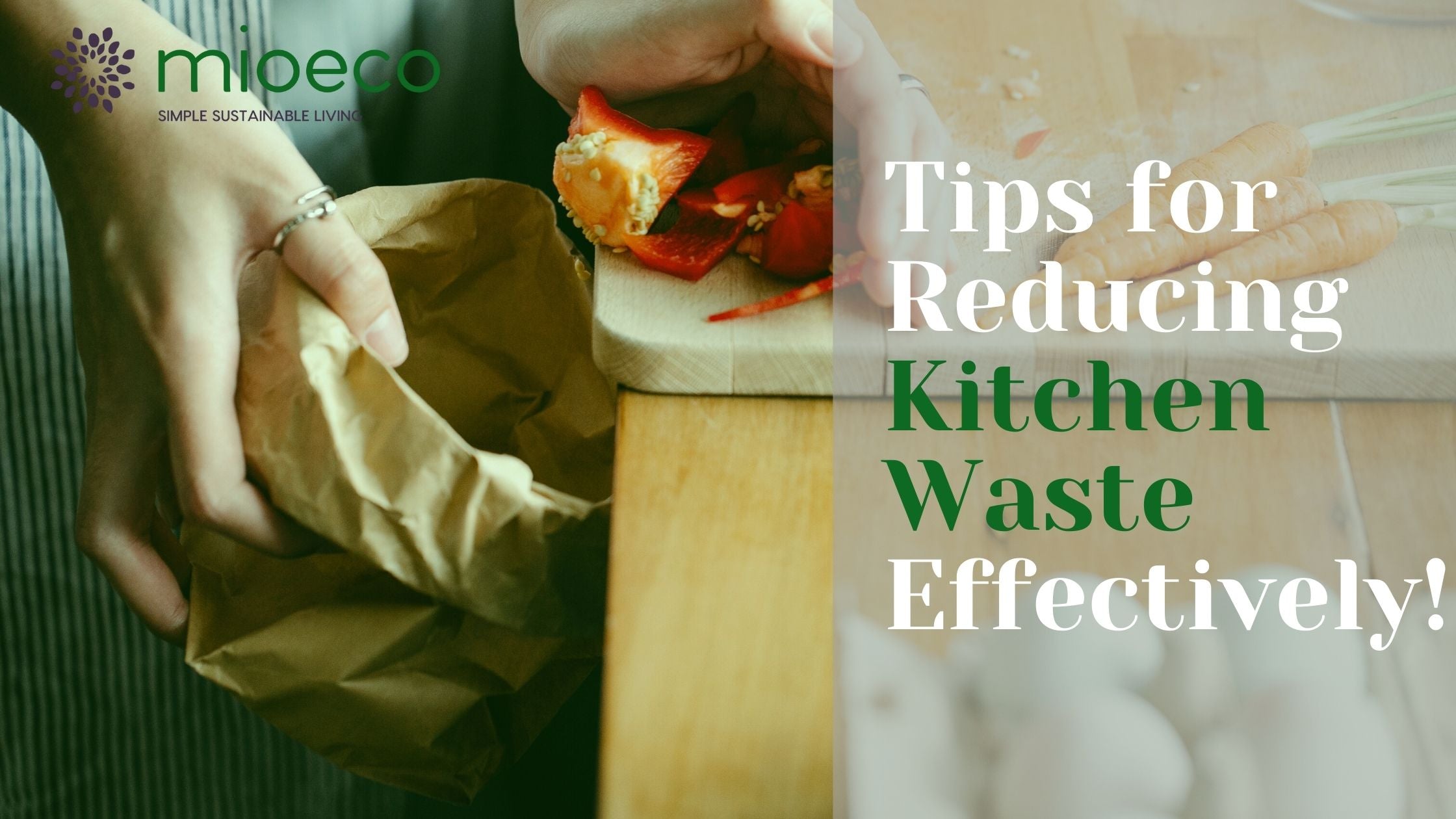 When you are a full-time working mom of two, managing kitchen waste can be quite a hectic job of its own. Especially when summers are around the corner. 
A lot of zero gifts are simply a form of consciously living without leaving a negative impact. In the spirit of saving our planet, here are our 20 zero waste gifts for a stress free and plastic free present preparation.