MioEco Wholesale
Interested in carrying MioEco in your store?
Interested in joining our reseller community and stocking some of Amazon.com's proven top-selling goods in your physical store? Do you want to sell MioEco items in your online store? Great! We'd be delighted to hear from you.
Fill out the form below to get started on your way to being an authorized MioEco™ reseller!
Joining our retailer community will provide you with the following benefits:
🌟 Amazon.com's best-rated and best-selling items
🌟 High-end, retail-ready packaging
🌟 Sales training and complementary product displays with excellent social proof are provided.
Testimonials
WAY BETTER THAN CELLULOSE SPONGES.
George M. Dawson
I have very hard water. Plastic sponges get real ugly fast. Yours don't. I like the fact that I can wring them out. In the washing machine can I bleach them? Can you make them in colors? Antibacterial is a plus.GD. San Antonio, Texas.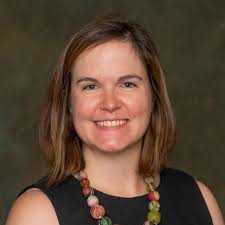 THEY DON'T NEED TO BE SOFT
Cait P
I LOVE these hand towels. They're not soft, because they actually absorb water. I have other hand towels that feel like a microfiber blanket and they don't do their job. These. These are it.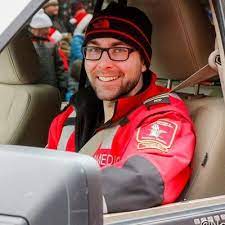 DECENT TURKISH TOWEL
P. Zack
If you have never used a Turkish towel, you may have to get used to them. They are not the thick terry cloth bath towels most of us associate with "luxury". They are an extremely thin weave that is almost blanket-like. IN fact, I have been using this as my hiking/travel towel, and I've used it as a blanket as well (double duty).
SOFT AND QUICK DRYING
Knitting Ninja
I love the color and the woven edges, they're super soft and dry quickly too. They don't take up much room in your gym bag or beach bag. My husband says they're too big to use at the gym when he showers though. I still love them.