BECOME A RESELLER
Interested in joining our wholesale team to feature Amazon's
top-selling products in your online or brick-and-mortar
store? Great! We'd love to chat with you.
Blog posts
Most products out there, marketed as eco-friendly are not truly sustainable. There remains only very few choices we can make for gift choices.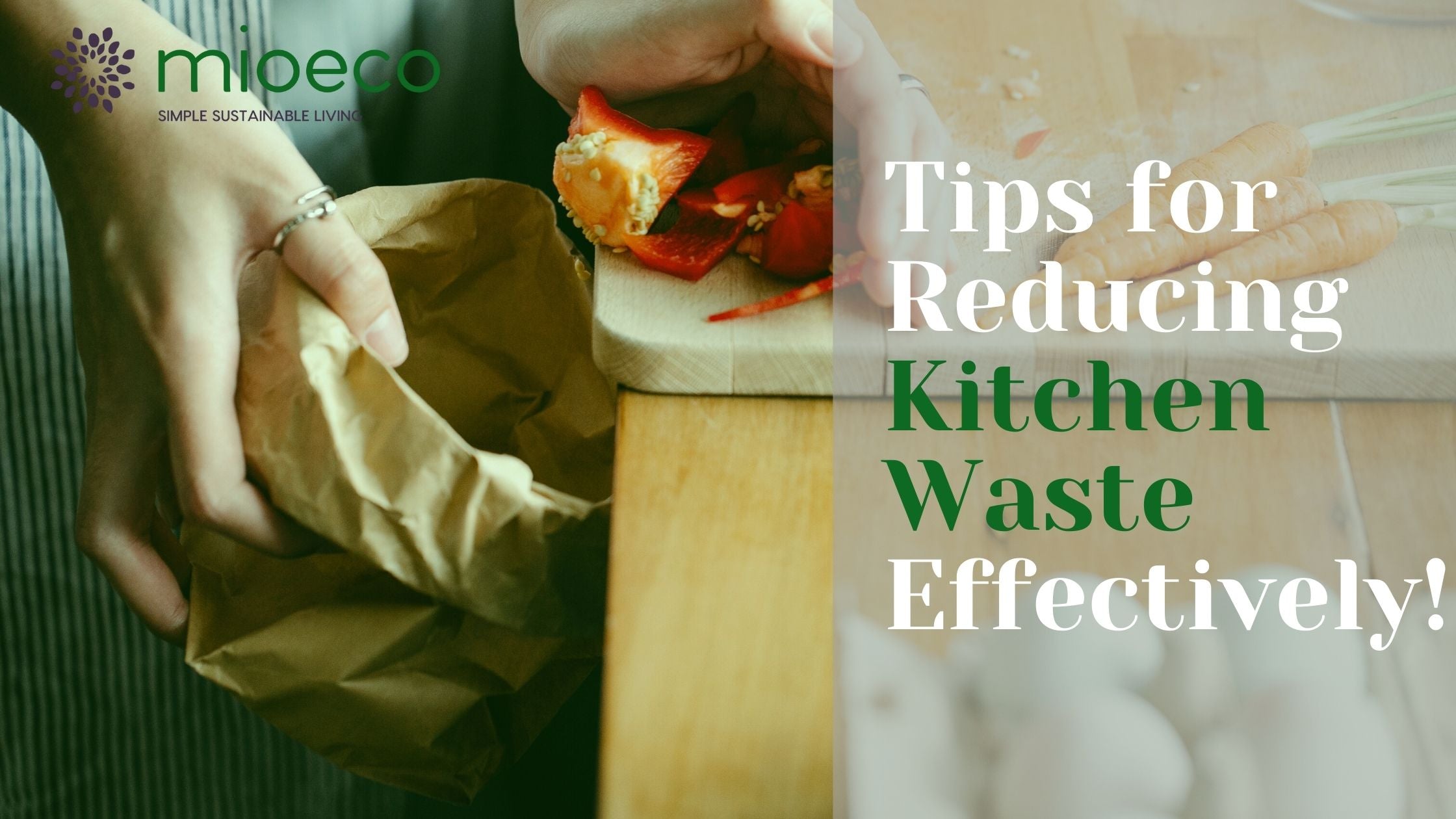 When you are a full-time working mom of two, managing kitchen waste can be quite a hectic job of its own. Especially when summers are around the corner. 
A lot of zero gifts are simply a form of consciously living without leaving a negative impact. In the spirit of saving our planet, here are our 20 zero waste gifts for a stress free and plastic free present preparation.